Eco-Friendly Home products? OSN reviews ATTITUDE Home Essentials cleaning products Hi, my name is Bia with OmTimes Shopping Network and in this video, we are trying out ATTITUDE home essential products. About the company Attitude is based in Quebec, Canada. The company is run by Jean Francois Bernier, the...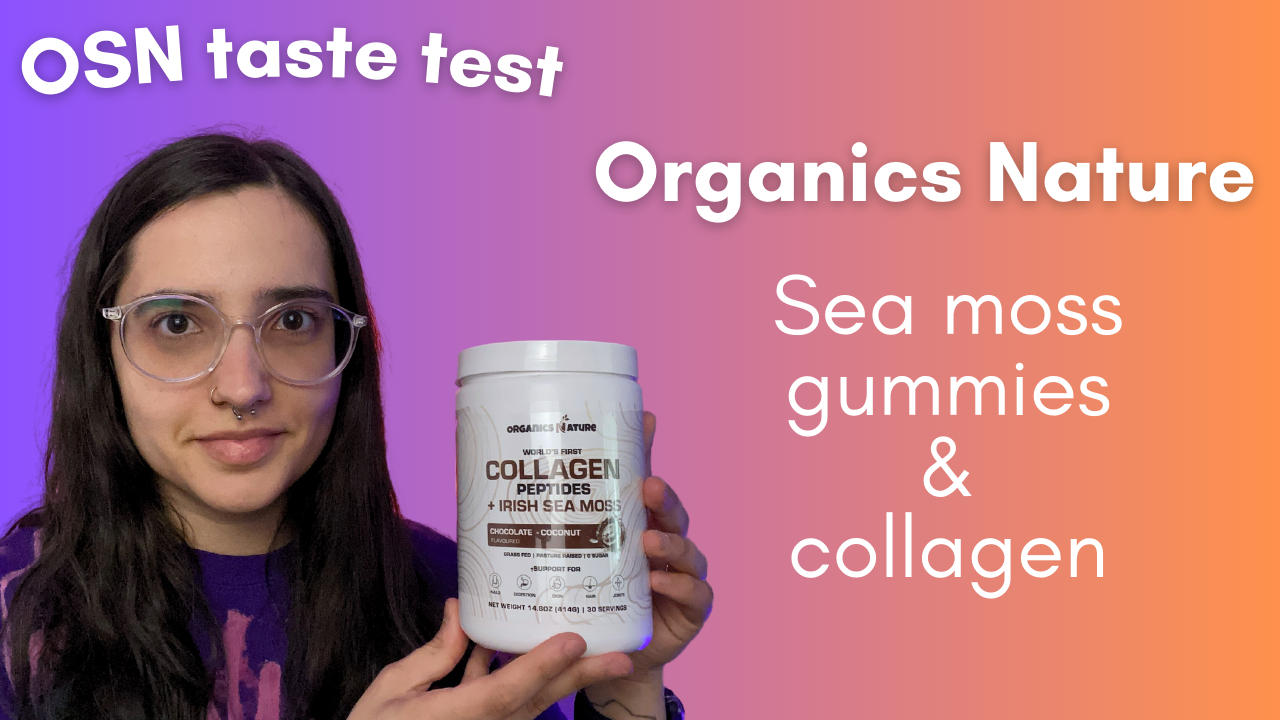 Collagen meets Sea moss OSN tries Organics Nature Hey folks, this is Bia from the OMtimes shopping network, and in today's video, we'll be trying out sea moss collagen shakes! Product We received two different products from Organics Nature to try. Sea moss gummies with Bladderwrack and burdock root...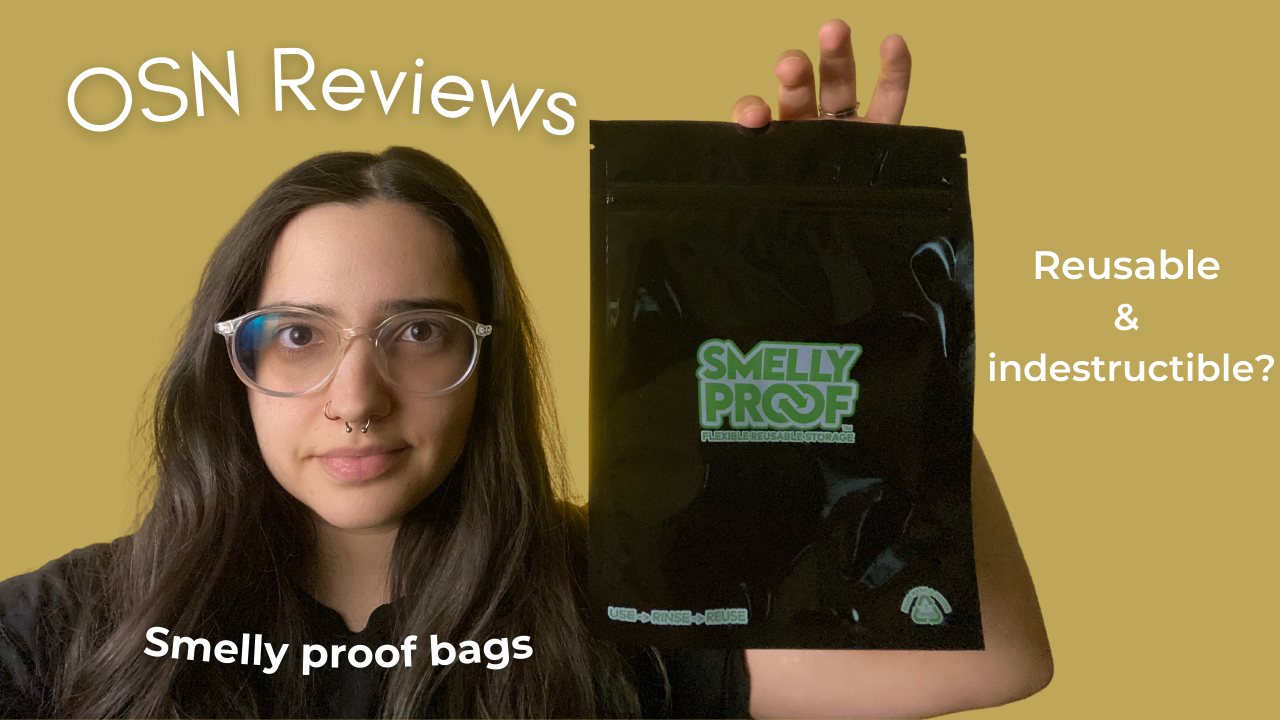 Will these reduce single-use plastics? OSN Reviews reviews Smelly Proof bags [Video Transcription below] Introduction Do you still use Ziploc bags to meal prep? Do you feel guilty that you're using plastic? Well, there might be a more sustainable option for you. Hi, I'm Bia with OMtimes Shopping Network,...